2016 Update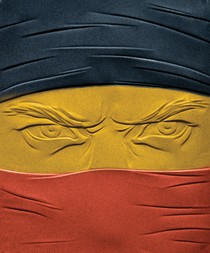 Tweaked @polbegov to relay the belgium section of Politico Europe
Updated some political parties list with more twitter accounts
Todo :
We need a better frontpage, explaining what this website is all about and how it works.
Brainstorming :
Need to find a way to track belgian politicians when they switch political parties or leave Politics so I can remove them from the twitter lists.

Find a way to make this monitoring system works by having politicians to adopt a single #hashtag to push updates to this website.